Climate change is upon us – we've recently seen a rise in extreme weather events, with more one-in-a-hundred-year storms and flooding across the world. While some seem determined to argue about the science, the evidence is clear – we need to take action now.
This means sustainable and long-term solutions to reduce our emissions to as low a level as possible. This obviously needs to be done without damaging our economy, using science and technologies to innovate. There are new technologies that allow farmers to identify water levels in soil in real-time, ensuring that only the required amount of irrigation is used, minimising wasted water. This move to a technology-driven industry will take investment in R&D as well as changes to farming practices. Some of this will come from private business, but the government can also assist with ensuring that we're modernising our economy.
We also need to invest in other industries like the digital economy which has an extremely low environmental impact. Our game development companies recently reached $100m in export revenue. The key is that we cannot continue doing the same as we are now, we must take a different approach.
There seems to be broad consensus that we need to take action and the Net Zero report from Vivid Group offers some scenarios to explore. Obviously, there are some differences in opinion on what actions need to be taken, but the public of New Zealand is looking to parliament for leadership.
We've seen some great cross-party progress through GLOBE NZ and it's critical we don't lose momentum after this election. We cannot afford to have the approach threatened every three years, so cross-party support is critical. Whatever form the government takes after September 23rd, parliament cannot be distracted and drop the ball on climate change action. The solution needs to be agreed by all parties within parliament, backed by legislation and executed by the government.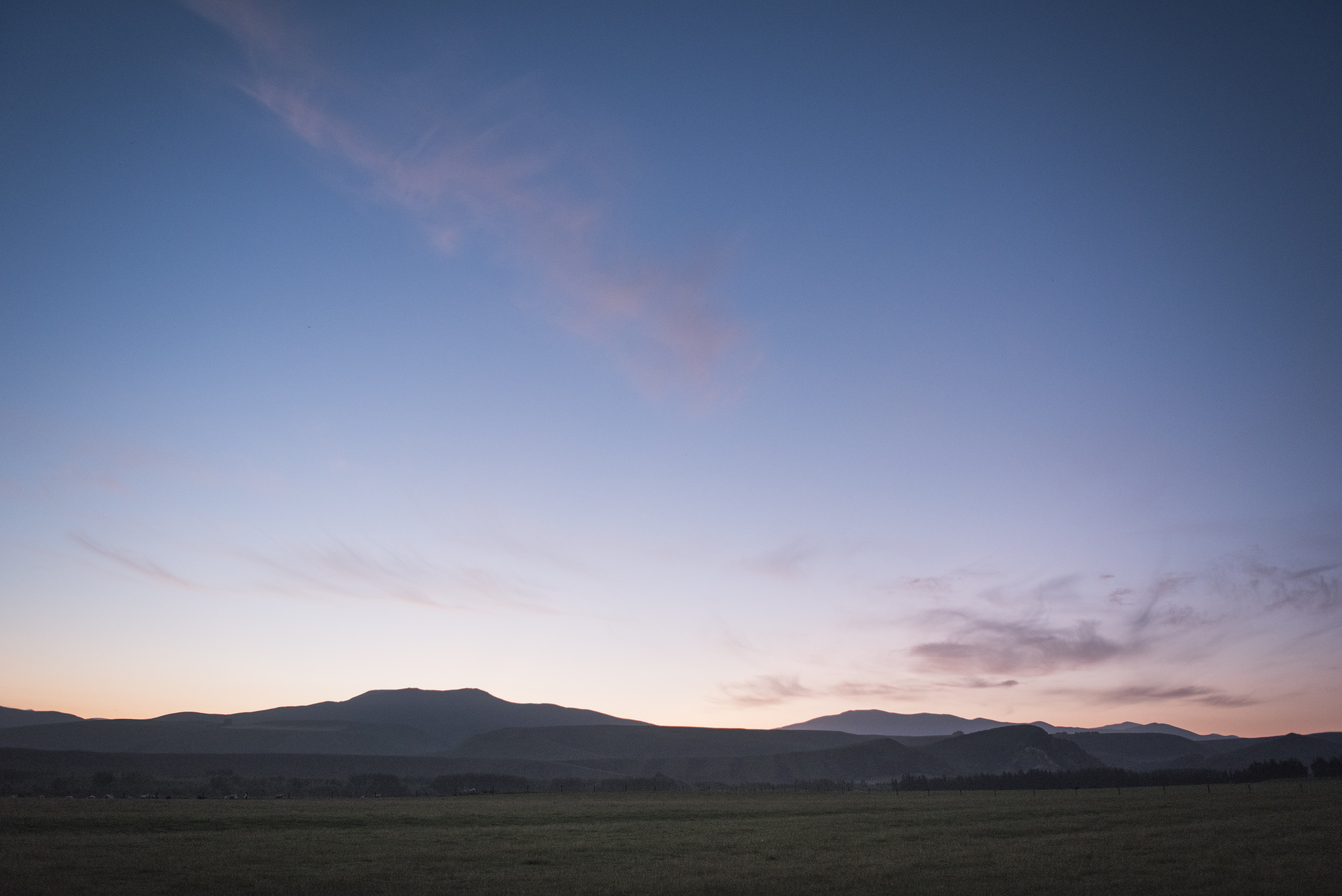 This means something like the Carbon Zero Act (proposed by Generation Zero) which locks in a long-term goal as well as a framework to achieve it. Overseen by an independent Climate Change Commission, the government would be required to meet short-term targets with policy and reporting. This also ensures clarity for businesses, ensuring that they can properly prepare for the transition.
United Future has always had a no regrets approach to climate change – we cannot afford to leave it to chance. It means planting more native trees to act as carbon sinks, not just by government but by community groups and farmers. Start by incentivising the planting of river and stream to act as carbon sinks, limit soil erosion and reduce agricultural runoff.
We need to address the shortcomings in the Emissions Trading Scheme (ETS), including dealing with the issue of overseas credit and role of farming.
But while it's critical that parliament takes the lead on what is one of the greatest challenges facing our globe, it's also important that we empower individuals to take real actions. It was interesting to see what politicians said they did to help the environment when asked on Q&A recently.
The public has proven their desire to do more with an uptake in recycling, reusable bags and public transport. We must enable people to take action by reducing some of the barriers to electric vehicles, household microgeneration and cleaner public transport.
While every step needs to be taken to reduce the causes of climate change, it would be negligent to ignore the impacts. Some of our closest neighbours in the Pacific are at risk from rising sea levels, such as Tokelau, Tuvalu and Kiribati. We need a humanitarian resettlement plan to deal with the thousands of people whose homes are at risk before we need to implement it.  New Zealand has sadly shown to be very slow to respond to the global refugee crises. Perhaps with one coming on our doorstep, our government will be more compassionate but we must start planning now. Closer to home, our own coasts are threatened and our regions cannot afford to fund the infrastructure required so central government intervention is needed.
There are those that argue that New Zealand is too small to impact climate change, that we should wait for the rest of the world and follow. But we used to world leaders, we were the first to give women the vote and we challenged the world on nuclear weapons. We can be a world leader on climate change, the time to act is now.