Many of you will have seen the recent letter entitled Sense of Purpose by Larry Fink, CEO of Blackrock, one of the largest fund management companies in the United States. A similar letter came from Bill McNabb, CEO of Vanguard, with an announcement about the formation of the Committee Encouraging Corporate Philanthropy. Both letters argue that companies must have a social purpose to achieve their full potential. Critical stakeholders are today asking companies to demonstrate leadership and clarity not only with respect to investment returns, but also the "prosperity and security of their fellow citizens."
The Impact Investing Network (IIN) is calling on the New Zealand business sector to consider the opportunity for us as a country to respond in a similar vein, especially in relation to our environment and its preservation as we consider the potential impacts of climate change.
New Zealand will face a liability in 2030 if business as usual continues. We will fail to meet our obligations under the Paris Accord and we will incur substantial fines – of amounts that will have a serious detrimental effect on the New Zealand economy. We at the IIN do not believe there is sufficient awareness in our country of the UN's Sustainable Development Goals, nor is there clarity about the contingent costs we will face in 2030.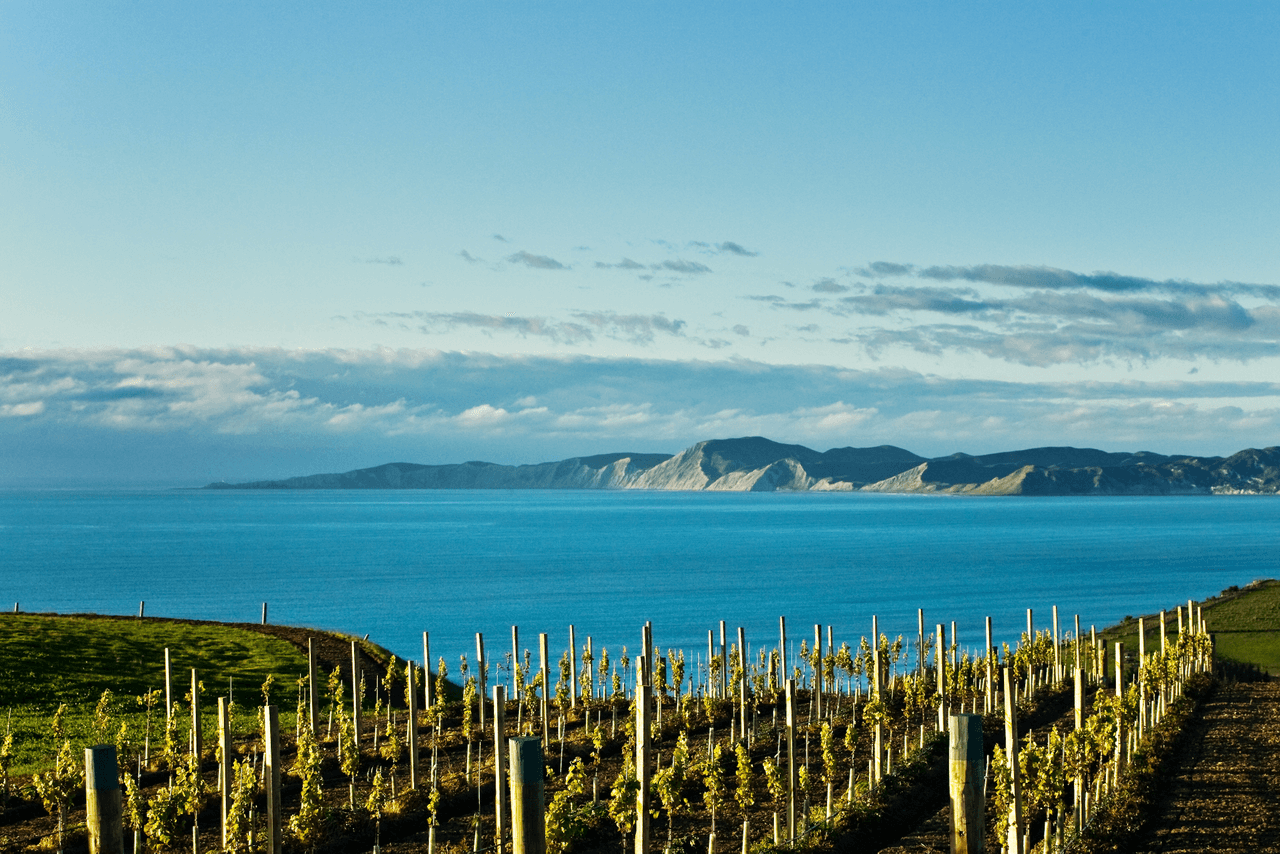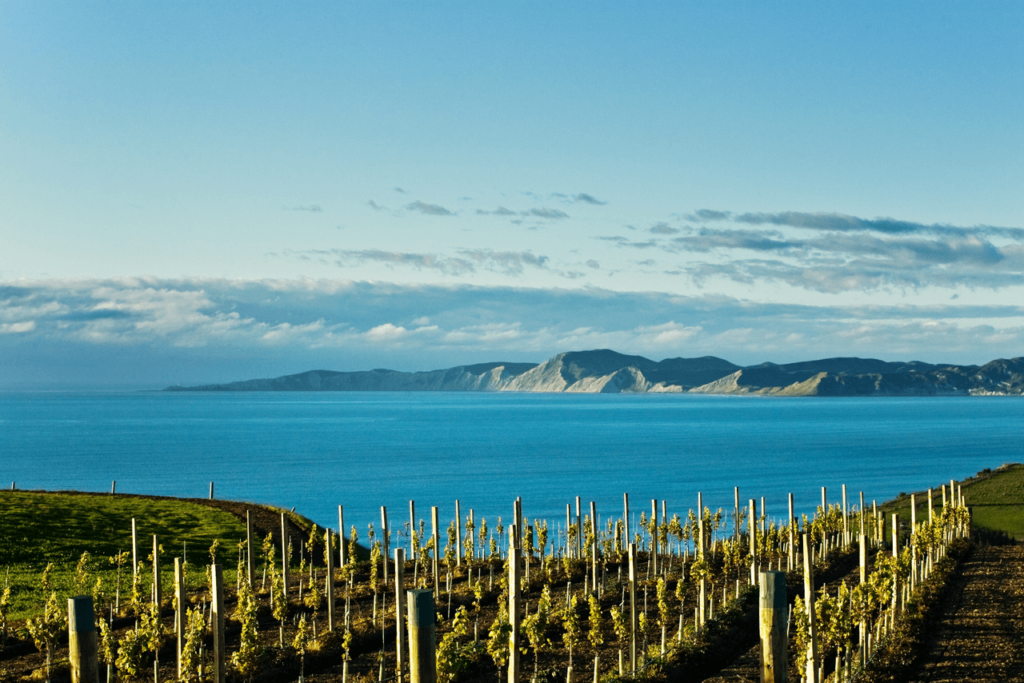 For most of us, Aotearoa New Zealand is our paradise – but sometimes the image of our wonderful, clean, green and advanced country is less than the reality, where pollution, waste and mismanagement of natural resources can be more evident in the eyes of a foreign visitor than it is even to us. We must not become complacent about the sustainability of our islands, and we must become smarter than we have been before. Empirical evidence shows that millennial investors in other countries are already driving this change and questioning how companies extract and discard natural resources. The Pure Advantage Climate Survey from 2017 concluded that "two thirds of Kiwis believe NZ should be a world leader in finding solutions to climate change and more strikingly support the measurement of economic growth in New Zealand (GDP) to include the impact of growth on the environment."
Impact Investing New Zealand is focused on the environmental and social issues of our time, for which solutions are being developed and financed by the private sector and by philanthropy as well as government. 
We believe that New Zealand companies should echo the values espoused by the likes of Blackrock and Vanguard and invest more broadly in our country's future. Investment in social and environmental outcomes should not come only from philanthropy, government and overseas investors. New Zealand businesses should realign their Corporate Social Responsibility activities to help fund social and environmental outcomes. This is about more than just making donations – it is about offering incentives for the meeting of measurable outcomes, as well as limiting downside risk.
Our carbon and methane emissions have risen to unsustainable levels. We have tolerated poor housing and inefficient healthcare for many in our society, and now it is time to come up with solutions. The philanthropic sector is focused on this work and is encouraging the impact investing movement in NZ. We are working together to link capital and purpose in ways similar to those being achieved in other countries. We challenge and support the government to join us in this work, but the corporate sector must also play its part.
The companies that will thrive over the coming years are those that are able to combine purpose and profit to build both bottom lines and make sense in a better world. Impact Investing NZ welcomes a solutions-minded dialogue with businesses to identify new ways to work together and give back to society and the environment. We are interested in outcomes that will ensure capital investment achieves more for both business and society as a whole. For all of us in Aotearoa New Zealand.