How origin tracing can instil consumer confidence in regeneratively produced foods
When David Crutchley markets his lamb to international buyers, it's the story of his biologically managed, soil-regenerating, lush green pastures that first hooks them. But once they taste his product, they are sold.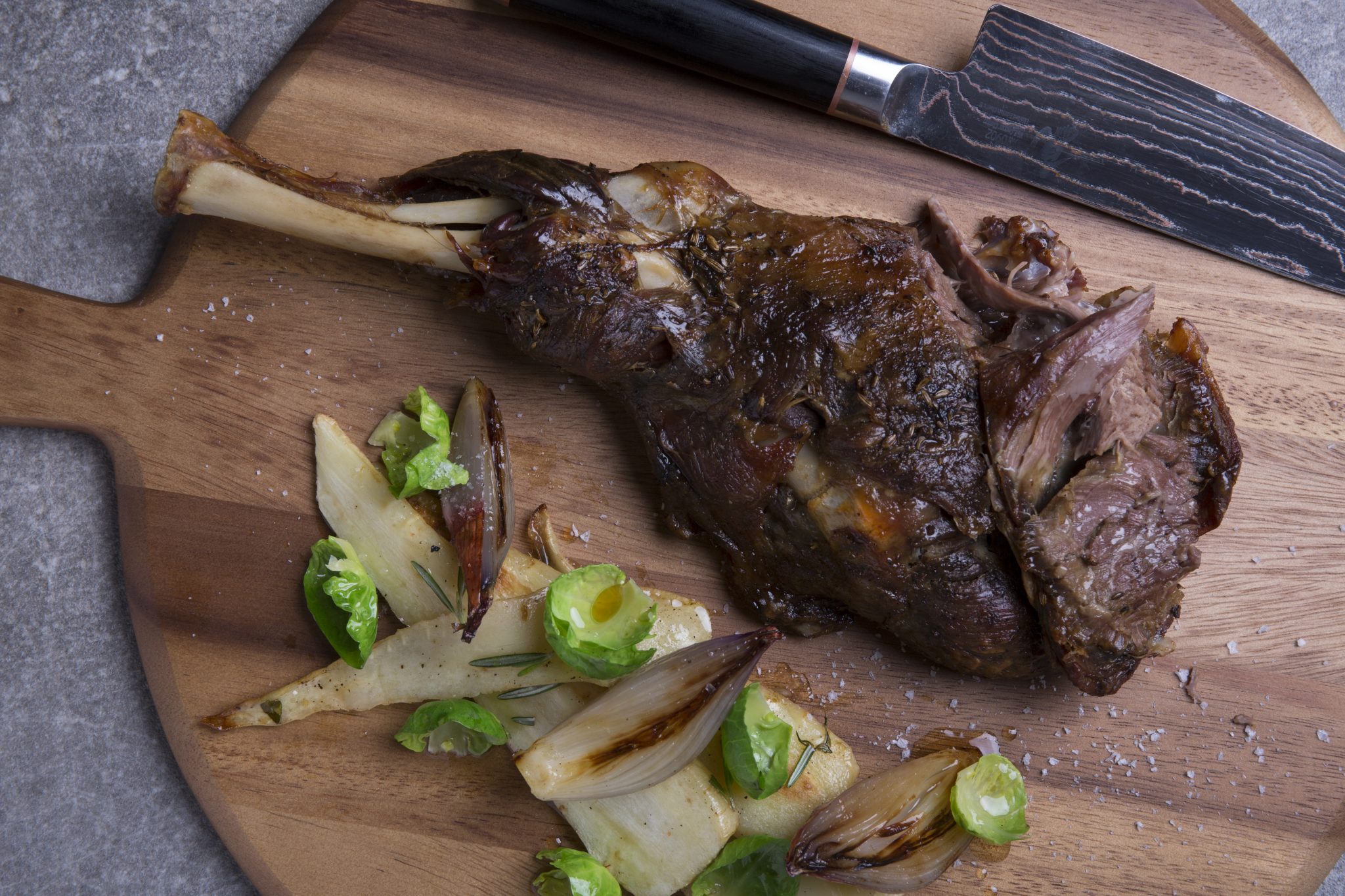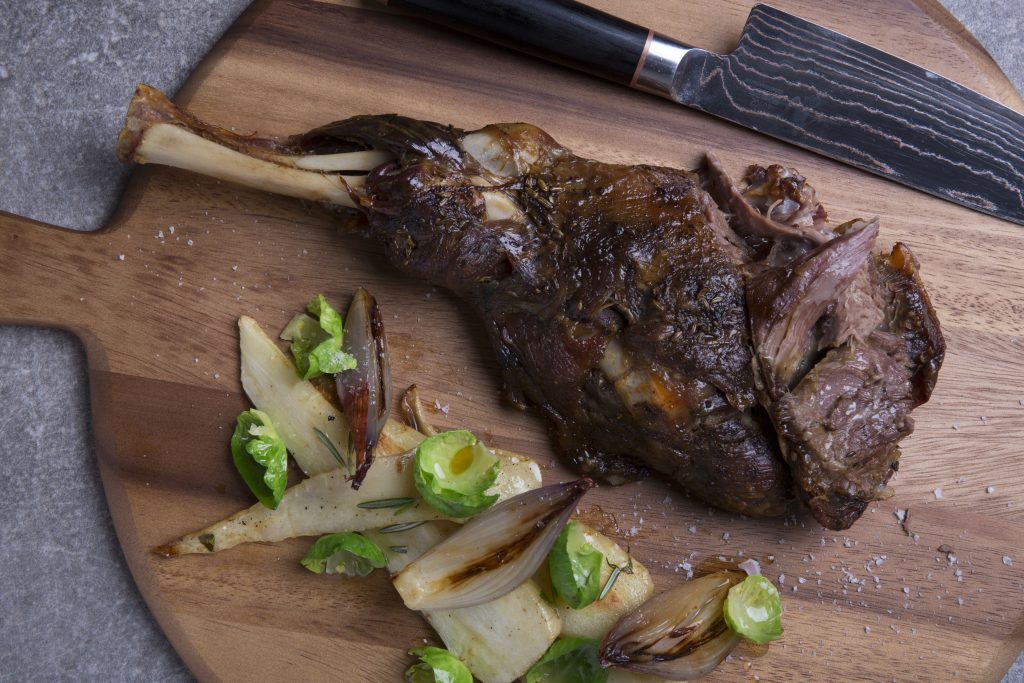 David's company Provenance Meat is an award winning supplier of high quality lamb to international markets and high end restaurants and hotels, having garnered the support of chef ambassador Michael Coughlin. Passionate about raising good quality, healthy food that is regeneratively produced, David's business plan has been to build brand awareness in New Zealand. This has now been achieved and with export licences in place, David and his team will be targeting an expanded portfolio of international markets with a story the world wants to hear. He is on the lookout for partners to help him scale what he sees as New Zealand's golden opportunity to ramp up production of such premium products, while solving some of our environmental woes.
"We don't just decide to drink any old bottle of wine, we have all sorts of wines that we can select, based on flavour and quality. I would love for us to get the same attitude to producing our food".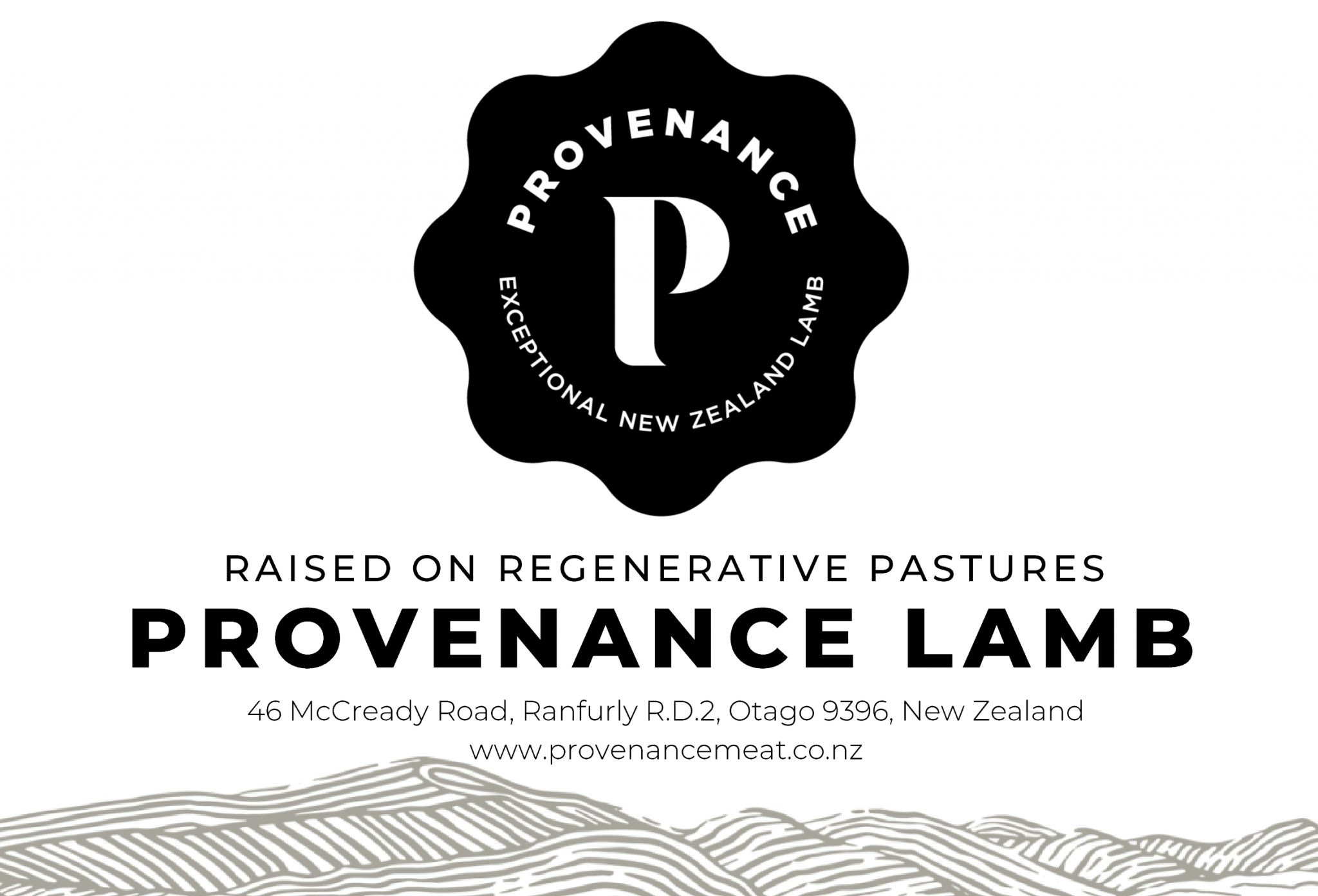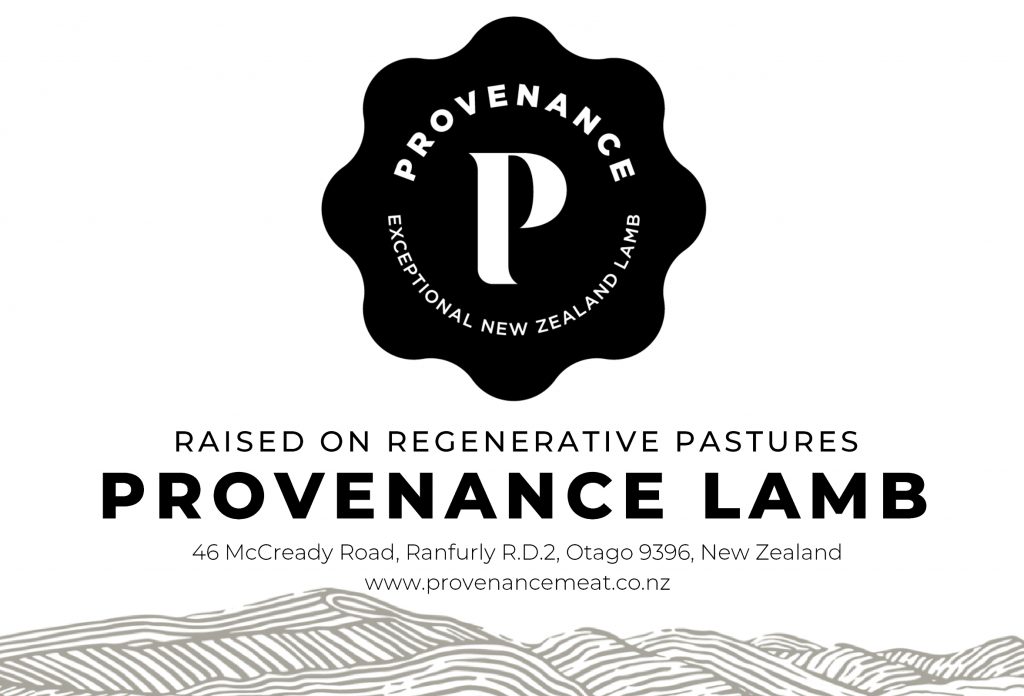 David raises his lamb on the 6121 Hectare Shortlands Station at Danseys Pass in Central Otago where the family farm 8,000 ewes and replacements, alongside several hundred cattle. He took over the farm in great condition from his father in the late 1970's and continued to run it as a conventional sheep and beef farm with regular applications of chemical fertilisers, until he began to notice that something wasn't right with his land.
"I realised that if we carried on farming the way we were going, then I was no longer going to be able to make enough profit to fulfil my plans for succession. This was paramount in my mind because I was determined to pass on the farm to the next generation in better condition than when I received it. I was applying all the inputs that good practice of the time dictated but the results were not there – so something had to change."
In 2008 David and his family started transitioning to regenerative methods of pasture management on the farm. He added a mix of sugar, fish, and seaweed to his pastures to boost the soil microbial communities. He began to plant a wider diversity of pasture species with longer roots that could access and activate minerals that were stored deep in the soils. He has continually refined his model over the last twelve years to further nurture thriving soils full of microbial life as he believes this is the key to raising premium lamb.
"When you are farming the way you have been taught, you think that you know everything. Then when you break the mould, you start to realise there is so much more to learn."
David's practices go further than the standard principles of regenerative agriculture (regen ag) with strict protocols on the farm around livestock conformation, stockmanship, transportation, and processing. David has had his lamb tested for Omega 3 long chain fatty acids, which are associated with good health and taste. He has gained consistent scores of over 80mg/100 grams of the important EPA and DHA long chain fatty acids. Anything over 30mg is considered to be a good score.
"I have had doubters of regenerative agriculture and biological farming methods who tell me that I'm advocating snake oil. The irony is you would probably get a better result grinding up dead snakes and putting them on the land, than continuing to apply the heavy rates of chemical fertiliser that many farmers are putting on".
David thinks the best way to promote regenerative farming in New Zealand is to get the products branded as such in the market. His lamb is certified by Oritain, a traceability programme which identifies the unique subtle differences in chemical signatures of different food and healthcare products and can decisively prove where they came from. This is a product testing system that aims to prevent food fraud. Oritain is a game changer for small producers like David, protecting against counterfeit labelling of meats in international markets.
Testing for trace elements and isotope ratios, the system can distinguish lamb raised in New Zealand from Welsh or Scottish lamb, and even differentiate between different farms and regions.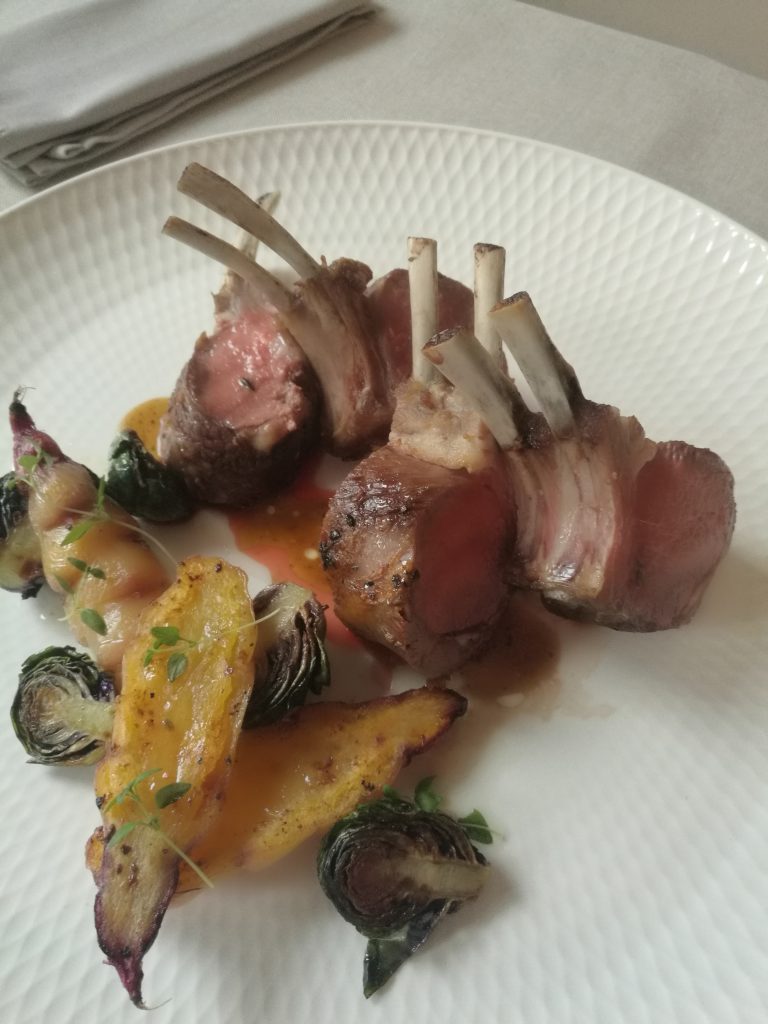 Given that much of their demand is in supplying high-end restaurants in New Zealand, Provenance Meat has taken a dive in sales due to COVID-19. However, David saw it as a perfect opportunity to canvass sales outlets as chefs and business people had time to talk. It was also a good time to get online outlets set up for future distribution. 
David is keen to scale up regen ag in New Zealand using the Oritain certification to provide confidence to consumers of regeneratively produced lamb. He is also seeing increased demand for premium produced beef and sees a market in that space.
His biggest barrier at this stage is gaining the capital needed to scale up Provenance Meat. He has samples in Singapore, a buyer in Myanmar who he visited a year ago, and a small shipment for Japan to be used in a sashimi restaurant. There is also solid interest from Hong Kong, UAE, Scandinavia and London.
The opportunity is there for supplier farmers, keen-eyed investors and business advisers to join in the challenge of building Provenance Meat into a world class company. Taking regeneratively produced premium meat products to the world is more than David's family and chef ambassador Michael Coughlin can do on their own.
Alina Siegfried