It's the silence that gets you first. Sit behind the wheel of an electric vehicle and you could be driving in an anechoic chamber (Google it – 'the quietest place on Earth'). There's no engine noise to speak of, just a serenity-inducing hum.
But the case for EV ownership goes well beyond the driving experience. There's also the boon of low running costs – equivalent to 30-cents-a-litre petrol. And there's the sustainability argument. Forty percent of New Zealand's total emissions are energy emissions, the vast bulk from transport, while 85 percent of our electricity is from renewables. Going electric should be a no-brainer.
Of course, it's not so simple, and the adoption of EVs by New Zealanders thus far has been modest, with a mere 4,500-odd on the roads. The former government set a target of 64,000 by the end of 2021, equivalent to an underwhelming two percent of the national fleet, and with very little offered in the way of incentives.
Among various New Zealand entities pushing hard for an EV future is Drive Electric, a not-for-profit whose board includes representatives of the auto industry, lines companies, charging providers, banking and the cleantech industry. Earlier this year, it commissioned three white papers to give its membership a clearer picture of the progress made so far and the challenges.
Those papers have recently been 'ungated', and at the bottom of this article, you'll find links. But for now, here's a recap.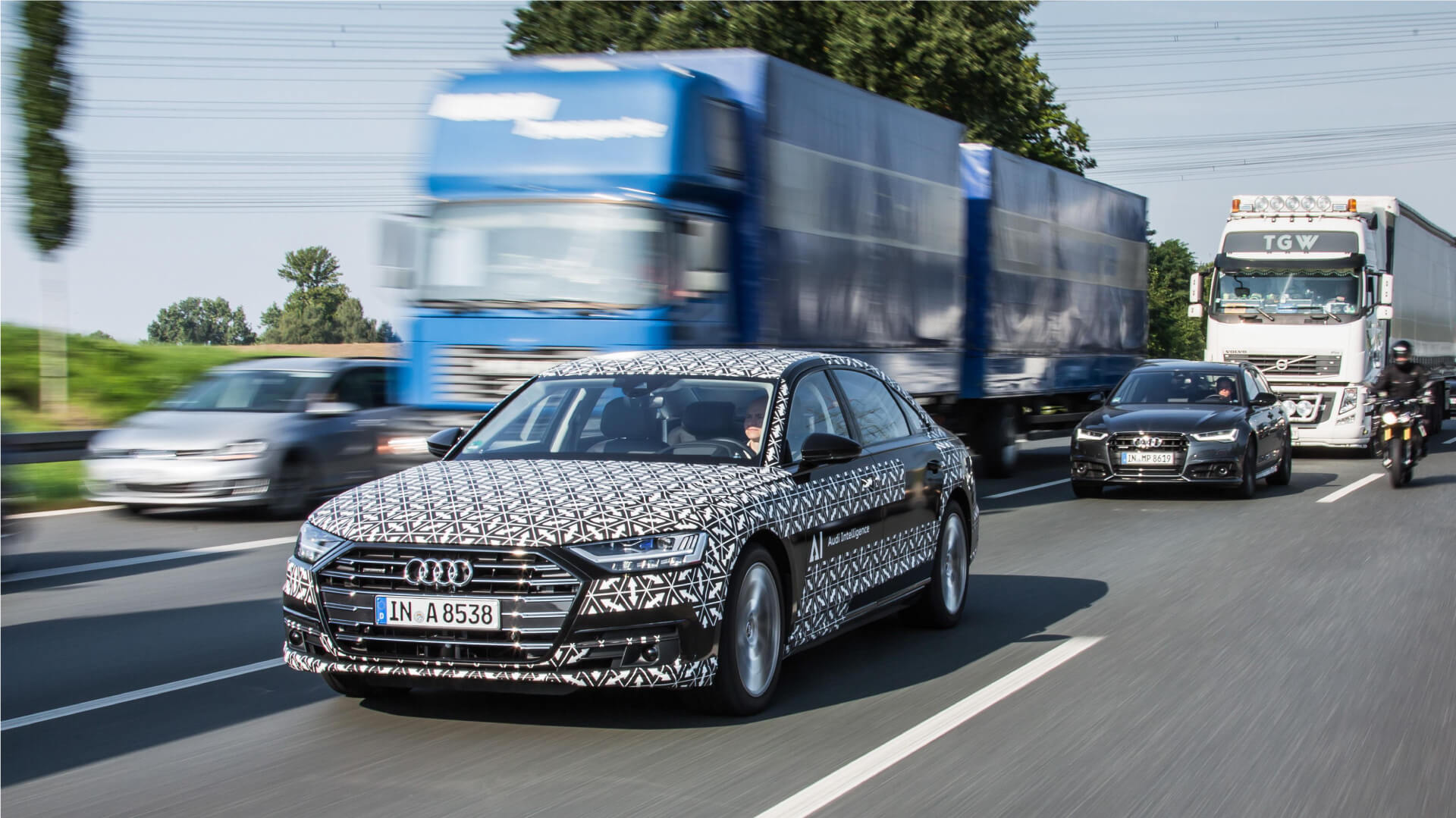 Paper one: New Zealand's EV charging infrastructure.
Low and slow – that's how most of us will gas up our EVs, using a regular household socket to recharge overnight. But that won't always be enough, and building an effective public charging network is seen as vital to overcoming people's 'range anxiety' and encouraging greater EV uptake.
The Netherlands is a good example of that catalysing effect. Along with Norway, the Dutch are leading the charge in Europe on EVs, but without nearly such a high level of government involvement. What is helping to sway Dutch motorists is the progress being made by commercial operators such as Fastned in rolling out a national network of fast-charging stations.
In this country, a similar rollout is underway – a surprisingly ambitious one, given the current rarity of EVs. The push is being spearheaded by private operator ChargeNet NZ, founded in 2015 to address the problem of long-distance EV travel between towns. The company aims to establish an 'electric highway' of 100 fast DC charging stations nationwide by the end of next year, and has already knocked off half its target. Meanwhile, a smaller number of standard AC and fast DC chargers have been rolled out by a group of electricity lines companies – most notably by Vector in its Auckland patch.
This nascent public network is built around 50kw chargers, capable of recharging a car in 20-30 minutes (the average ChargeNet charge is 19 minutes, at a cost of $10), which makes good sense in the current New Zealand context.
But the thrust of EV development is towards larger batteries, and cars that can travel far greater distances between charges (the Porsche Mission E, slated for 2019, will have a range of 500-plus kilometres). At the same time, far more powerful chargers are being developed, with the industry focused on getting charge times down to something like the five minutes we currently spend at the petrol pump – seen as an important step to get mainstream consumers on board.   

Paper two: potential grid challenges.
Will electric cars break the grid? That's the question posed by this second paper, which details concerns that EVs could one day over-burden our electricity infrastructure – a case of 'be careful what you wish for'.  
Note, this is not about whether we'll be able to produce enough power to charge our future fleet – even in the event of an all-electric motoring utopia, generation is not the issue. It's about how the addition of this new energy demand in our homes could stress the transmission and distribution network, necessitating massively expensive upgrades.
Charging an EV during peak periods doubles a home's energy usage, equivalent to adding another hot water cylinder. If the charging is done via a residential fast-charging unit, you could be quadrupling existing demand. And the likelihood is that we will all be charging at the same time, during that early evening period of peak demand.
Compounding the concern is that early EV uptake is likely to be concentrated in particular urban neighbourhoods. As a lines company executive says about the potential worst case scenario, "All of a sudden you'll hit peak and you can't boil the jug because the neighbour is charging their Tesla".
The paper examines potential solutions – and the fishhooks.

Paper 3: the dawn of the autonomous vehicle.
Earlier this year, a driverless 'Smart Shuttle' was deployed at Christchurch airport, offering a glimpse of a transport future that many feel uneasy about. Whatever the misgivings, autonomous vehicles are coming at us faster than you might have imagined, with 2021 widely tipped as the year in which a fully driverless car will become at least a technical reality.
This third paper leaves aside the legal, infrastructural and social questions that need to be addressed before we see autonomous vehicles on our roads, focusing instead on the state of play. Who is leading the charge to develop this technology, and why? And what's the technical pathway to full autonomy?  
It also examines the link between autonomous vehicles and EVs, technologies whose futures appear intertwined. "There's no need for an autonomously driven car to be electric," says a representative of one of the major car manufacturers, "but there is a deep connection."
The argument for driverless cars is that they will be safer, more efficient and more sustainable, and promise to improve mobility for the elderly, the disabled and others. But there's a chance they could also worsen congestion. The paper looks at ways that risk might be mitigated, particularly the connection between AVs and the growth of ride-sharing.  
---
Whitepaper 3
Autonomous Vehicle:
The road to a driverless future.
Whitepaper 2
Peak Pressure:
What challenges do electric vehicles pose to New Zealand's electricity grid?
Whitepaper 1
Charging Ahead:
New Zealand's EV Commercial Charging Infrastructure.