The COVID-19 lockdown presents many societal challenges. While most New Zealanders understand and appreciate the importance of the lockdown, we must also support attempts to find ways to expand timely and strategic essential services. This includes the collection of seed from native trees, sowing this seed in nurseries nation-wide, and getting the current crop of nursery stock into the ground this coming planting season. 
Autumn is the only time of the year when significant volumes of seed are available. Seed production for many of our native species is highly variable but seed this Autumn is available in particularly good quantities for most species. So after intense negotiations, there was much relief when seed collection was added to the list of essential services. This was the first hurdle in ensuring that afforestation and ecological restoration projects can still go ahead under the restrictions created by COVID-19.
Working on behalf of stakeholders, the New Zealand Plant Producers Incorporated (NZPPI) made a submission in support of seed collection, with the proviso that it would be carried out under strict COVID-19 protocols. The following organisations gave their support to this submission – Tāne's Tree Trust, Pure Advantage, Trees That Count, and the New Zealand Plant Conservation Network. So after intense negotiations, there was much relief when seed collection was recently added to the list of essential services.  
Why is seed collection so important? 
In a nutshell – our forests are essential for human wellbeing and life on Earth!
As New Zealand and the rest of the world grapple with the implications of COVID-19, we mustn't forget about the other global crisis – climate change. Among all the negative impacts of COVID-19, there is at least one underlying positive. Measures to contain the virus worldwide have led to dramatic reductions in greenhouse gas emissions, and substantial improvements in air quality. However, this is only a temporary reprieve. 
As Greta Thunberg stated recently: "There is a lot of talk about returning to 'normal' after the COVID-19 outbreak. But normal was a crisis". 
Once lockdown measures are lifted and business and travel resumes, emissions will start to rise again. So it is vital that we keep up the momentum in our commitment to reach net-zero emissions of greenhouse gases by 2050. One of our Government's measures to meet our climate change targets is the One Billion Trees Programme. This initiative is aimed at enhancing regional economic development and creating sustainable employment, as well as increasing carbon sequestration. A significant proportion (up to two-thirds) of new forest cover is intended to be in native forest, reflecting a strong public preference for native forest, as opposed to clear-fell regimes of radiata pine, although both types of forest contribute to the sustainability of our economy.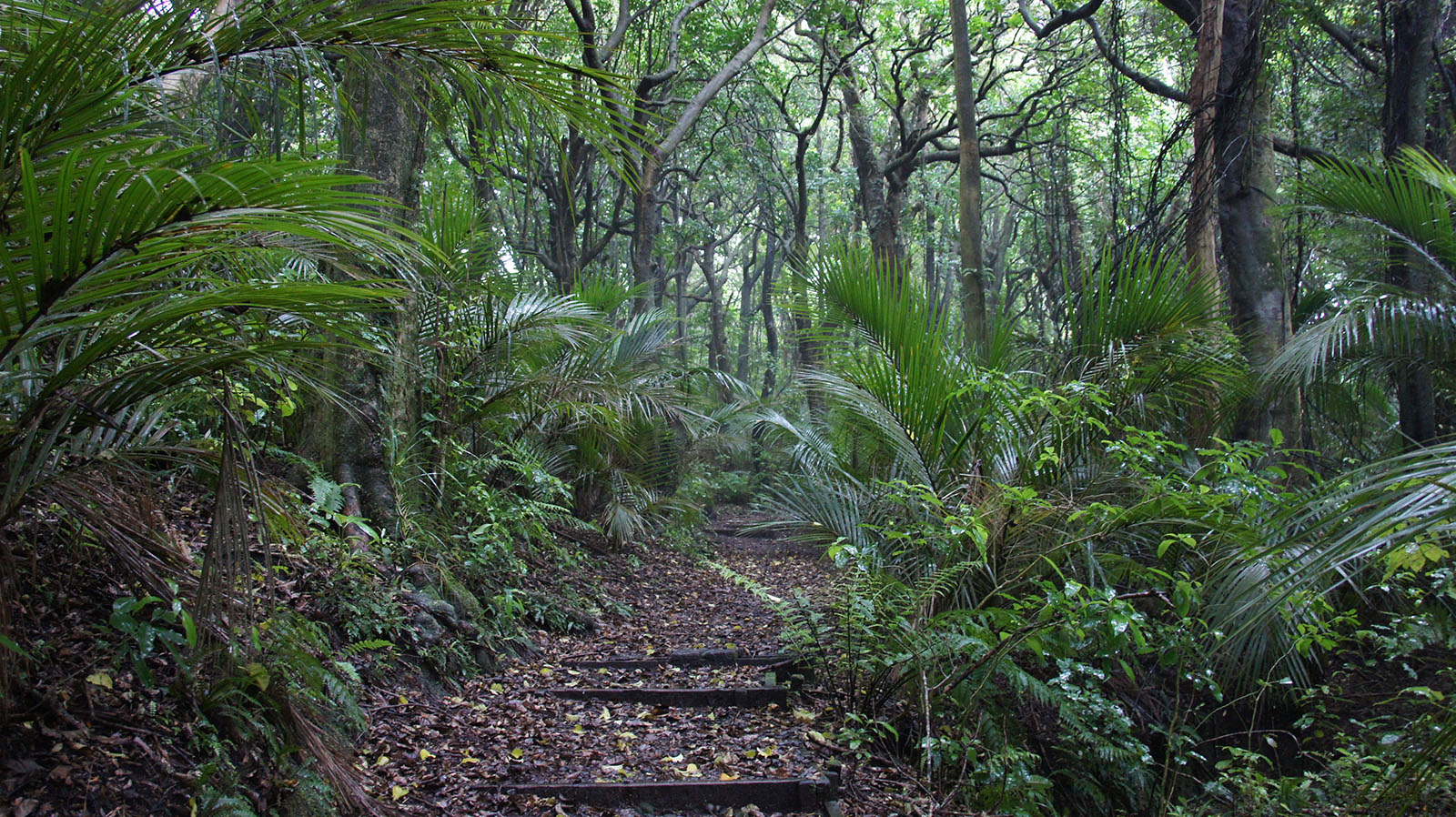 Seed is required for ongoing planting programmes. 
Missing a seed collection season would put in jeopardy afforestation and ecological retoration projects to protect waterways, enhance landscapes, prevent erosion, and protect natural biodiversity as well as contributing to carbon sequestration. Seed of most native species can only be stored for short periods, and because seedlings need two or more years before being ready for planting, there are significant flow-on effects.
NZPPI, working in conjunction with the native nursery industry and the Ministry for Primary Industries, has developed protocols whereby travel and seed collection can safely be conducted in a limited and controlled manner during the lockdown period.  Seed collection is deemed a low-risk activity but further precautions have been put in place. Designated seed collectors will work in isolation, or within existing bubbles, ensuring that their colleagues and the public are protected from the inadvertent spread of COVID-19. 
Propagation of native plants will be important components for the economic recovery of New Zealand, supplying planting stock to support the mānuka honey industry, and afforestation and ecological restoration projects. In addition, tree planting programmes and ongoing management of forest plantings creates meaningful and rewarding employment.  
Native plant nurseries throughout New Zealand have millions of native seedlings ready to plant this season with many already ramping up production to meet the requirements of the One Billion Trees Programme. We need to keep the momentum going in establishing native forests to address our climate change commitments, to improve our environment, and to support our regional economies. These remain essential priorities, especially in the face of COVID-19. 
And as we move into this year's planting season, we need to consider how this can be done safely while COVID-19 restrictions are still in place, and be ready to scale-up quickly as the disease threat diminishes and lockdown restrictions are reduced. 
Authorship of this opinion has been created in collaboration with Pure Advantage and Tane's Tree Trust with views supported by The Tindall Foundation and Trees That Count.