We are on the frontlines of climate change, a reality that is challenging us to re-evaluate our relationship with the natural world. Human activities alter the basic constituents of life – earth, air, water, and fire – and these elements change human life in turn.
On Tuesday October 9th @1930, Pure Advantage will introduce The Human Element movie to New Zealand, a riveting and visually rich documentary, telling stories of climate change impact with compassion and heart.
Featuring renowned environmental photographer James Balog of Chasing Ice fame, an award winning documentary previously supported by Pure Advantage, The Human Element explores wildfires, cyclones, sea level rise, a struggling coal mining community, and our changing air supply.
Like the situations in the US states described in the movie, New Zealand as a whole is already experiencing the effects of climate change. In the future we can expect the impacts of climate change to increase, influencing our economy, our environment and our daily lives.
To embrace the challenge, raise awareness, highlight opportunities and seek solutions to climate change will take leadership and the mobilization of our entire nation.
We invite audiences to watch The Human Element movie and share their views, experiences and thoughts about climate change in New Zealand.
Images and stories are a powerful catalyst for action. The history of Aotearoa, New Zealand is woven together with stories that communicate our relationship to our landscapes, our water, our air, our people. Today those stories pull us forward underpinning our ambition to build a better more resilient future.
Watch the movie and share your climate story.
Submit a short story and images to myclimatestoryNZ@pureadvantage.org where the most compelling will be promoted to our Instagram #pureadvantage
      

Has climate change affected your town, your community, your family, you?

      

What does climate change look like?

      

What do solutions to climate change look like?

      

What does a climate resilient future look like?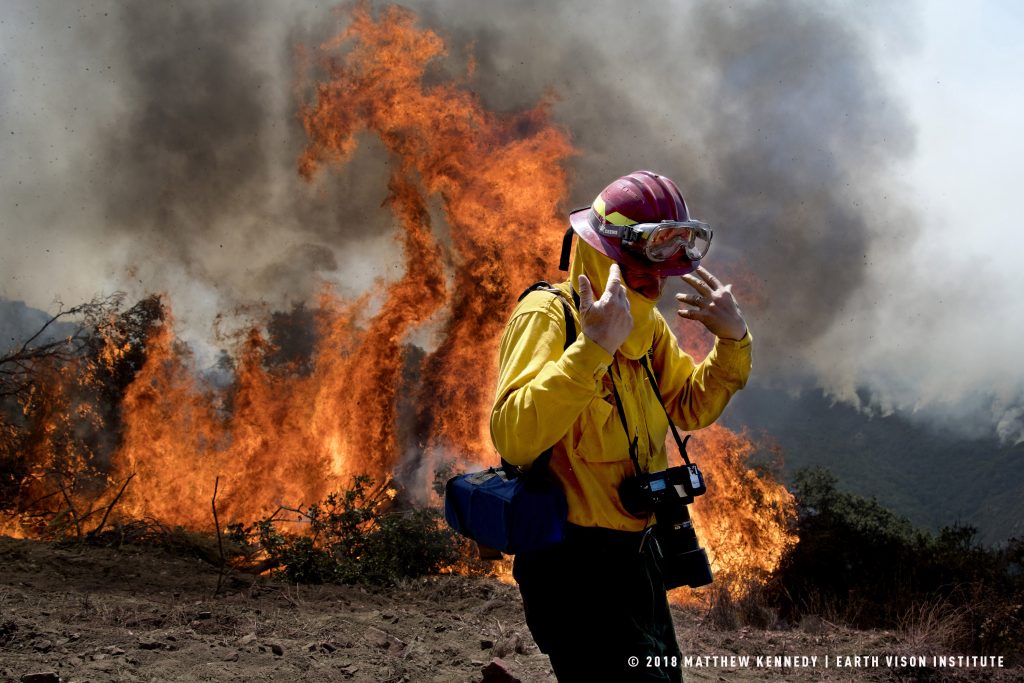 Promotional Partners
About the Producers