Pure Advantage and Tāne's Tree Trust are taking  O Tātou Ngāhere to an important next level in an event that will shine more light on the WHY and HOW of native forest regeneration and management.
JOIN US for this groundbreaking event  October 27 & 28, 2022 at Te Papa Tongarewa and hear directly from the experts.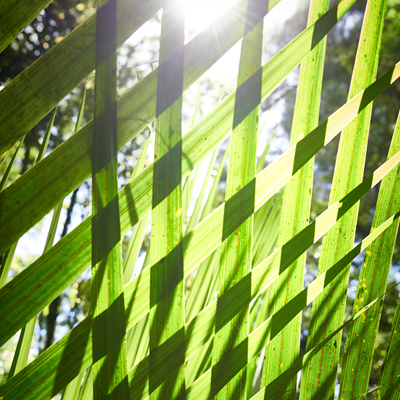 What does it take for Aotearoa New Zealand to lead in addressing big challenges like climate change or threats to
freshwater and ecosystem health? Where do you even start in trying to answer such a question?
LEARN MORE
The strength and richness of our science, our abundant natural resources, and the clarity of our bicultural leadership, place Aotearoa in an exciting position. Pure Advantage is proud to help translate these advantages into real-world environmental and economic solutions.
Aotearoa – 'A place where talent wants to live – which is about looking after our pristine environment as much as anything'