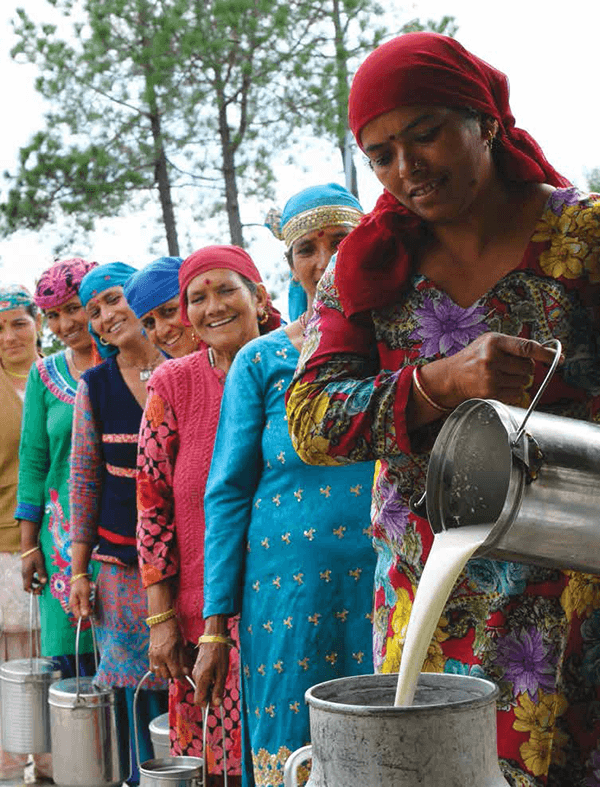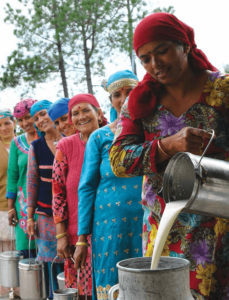 The Vivid Economics report Net Zero in New Zealand, commissioned by GLOBE-NZ, is to be complimented on taking a scenario-based approach to the issue of reducing New Zealand's greenhouse gas (GHG) emissions. I am a firm advocate for the use of this approach to inform decision making where there is a high degree of uncertainty, which is definitely the case given the 2050 timeframe and complexity of this issue.
Like most New Zealanders, I want to live in a country that is socially and environmentally responsible but that does so in a glocal context (global and local). Glocal means we need to do what is best for New Zealand and the world, not one or the other. Although the Net Zero report mentions the "use of similarities and differences between scenarios to allow decision-makers to help identify robust strategies, key tradeoffs and possible perverse outcomes", the scenarios covered in the report do not adequately account for what could happen globally, and in fact is likely to happen at least over the short term, as a result of actions taken within New Zealand.
Although the Net Zero report does mention the possibility of such outcomes as carbon leakage, it is biased towards a view that such outcomes will not happen and that changes to people's diets from animal products to plant-based food (with the equivalent protein content) will solve this problem. In doing so, it fails to account for the fact that most livestock in the world is farmed by smallholders, noting only 0.3% of the world's dairy farms have more than 100 cows, and that whilst these farms support the livelihoods of billions of people, most are significantly less carbon efficient than New Zealand farms. Moreover, many countries with a high proportion of smallholder farmers have policies to increase production from these systems to provide nutritional security and decrease rural poverty.
In a recent article Dairying – climate villain or hero? published in the 2017 issue of The New Zealand Land & Food Annual: No free lunch – Can New Zealand feed the world sustainably, I explain why in the case of GHG it is essential to look at both the global and local context for dairy. 
The global context for the dairy sector is best highlighted by the Dairy Declaration of Rotterdam, signed by the FAO and the International Dairy Federation on behalf of the near one billion people who depend upon dairying to support their livelihoods. The Dairy Declaration of Rotterdam describes how dairy will play a critical role in the achievement of the United Nations Sustainable Development Goals and is supported by a fact sheet produced by the FAO and a monograph on the global socioeconomic and environmental impact of the sector.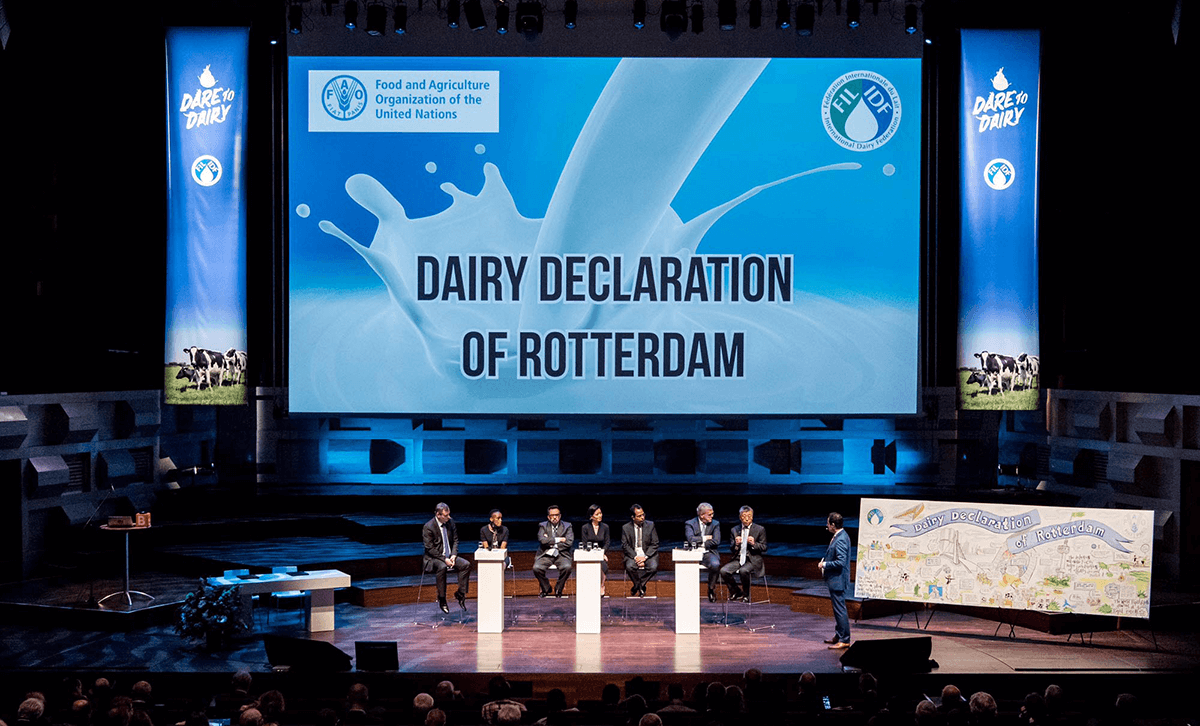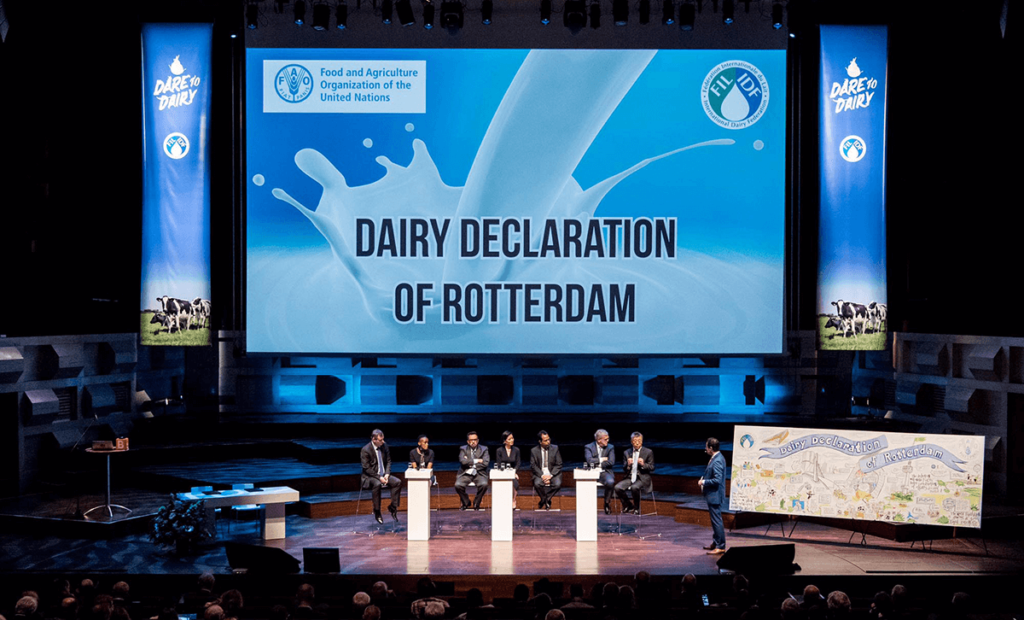 On a global basis the world will need a lot more milk to create balanced diets and by a lot more milk I mean over double what is produced today to match average recommended intakes. To be clear, this is not to move to a dairy dominant diet or anything close to it but it would be enough to provide individuals with the equivalent of two glasses of milk per day as part of a balanced diet, noting a number of national dietary guidelines recommend more than this.
Although there is a lot of misinformation and misconceptions about nutrition in general, and dairy nutrition in particular, there is a huge volume of scientific evidence that has shown that increasing dairy consumption to match recommended intakes could save billions of dollars in national health budgets and help maintain healthy body weight, reduce type 2 diabetes, hypertension, cardiovascular disease, osteoporosis, rickets, and stunting. Dairy can be the lowest cost source of dietary calcium, riboflavin and vitamin B12, and is significantly more hydrating than water and many other beverages.
Dairy protein is also substantially higher in nutritional quality than plant-based proteins. The FAO Expert Consultation "Dietary protein quality evaluation in human nutrition" has recommended that a new and advanced method the Digestible Indispensable Amino Acid Score (DIAAS) for determining the quality of dietary proteins be adopted by Codex. The DIAAS method demonstrates the superior nutritional quality of milk protein when compared with plant-based proteins. Milk protein was up to 30% higher in nutritional quality than the quality of the highest scoring plant proteins and over three-fold higher in nutritional quality than the worst scoring plant proteins. These findings have significant implications for sustainable diets, as an inaccurate assessment of protein content and quality from different food sources could lead to erroneous conclusions about the relationship between protein production with land and water use or GHG emissions.
Differences between plant-based milk substitutes and milk are even more profound when looking at overall nutrient content. A collaborative study between the Department of Public Health and Caring Sciences at Uppsala University, Department of Food Technology and Nutrition at Lund University, Swedish Dairy Association and School of Public
Health at the University of Washington examined the relationship between the nutrient content of beverages and their climate impact. The study looked at 21 essential nutrients in a range of retail beverages available in Sweden (milk, soft drink, orange juice, beer, wine, water, soy, and oat) and found that the GHG production to nutrient content of milk was significantly less than all other beverages. Swedish milk had GHG production to nutrients content less than half that of the soy-based milk substitute and less than 10% of the rice-based milk substitute. In this study, the Swedish milk had a GHG footprint of approximately 1.0 kg of CO2 equivalent/litre noting New Zealand milk has a GHG footprint up to a 30% lower than this.
Of course New Zealand, and for that matter, no other country can alone close the gap between the 800 billion litres of milk produced today and the 1.8 trillion litres that will be needed to balance diets by 2050. However, New Zealand does 'push well above its weight' and produces enough quality milk to meet the requirements of over 100 million people or a very credible 10% of the requirements for the one billion people estimated to consume products containing New Zealand origin dairy.
Looking at the glocal picture with respect to dairy and GHG tells us that globally the dairy sector is responsible for 2.7% of total anthropogenic emissions at an average of 2.4 kg of CO2 equivalent/litre of milk. Here in New Zealand, the dairy sector may account for 20-25% of total emissions but does so at world-best levels of significantly less than 1.0 kg of CO2 equivalent/litre of milk. Moreover, New Zealand has decreased its emissions per litre of milk on average 1% per year since 1990 through improvements in cow and pasture genetics, pasture management and other farming practices. The global average GHG emissions from dairy are just that, an average, with emissions ranging from approximately 1.0 kg of CO2 equivalent/litre of milk to approximately 8.0 kg of CO2 equivalent/litre of milk or even higher for some dairy producing regions. If the milk produced in other parts of the world could be produced at the same carbon efficiency as New Zealand milk it would be possible to produce 1.8 trillion litres of milk with a global carbon footprint less than that of the 800 billion litres produced today.
Therefore, it is extremely likely that without a glocal context the "perverse outcomes" the Net Zero report is looking to help avoid, will in fact occur. Reducing emissions efficient milk produced in New Zealand only to have this replaced by less emissions efficient milk produced elsewhere in the world makes no sense.
I am definitely not advocating that there's no need for action or a focus on further reducing the emissions from dairy production in New Zealand, far from it, as we need to push hard for solutions. However, this needs to be done in such a way that we continue to provide quality dairy nutrition to the hundreds of millions of people that benefit from it, and before we act, we must think glocally.