CONFERENCE: REGENERATING OUR LANDSCAPE WITH NATIVE FOREST
Aotearoa's largest forestry conference to date, and our biggest gathering focused on indigenous forests reflected both concern over the perilous situation and enthusiasm for native afforestation to address the pressing existential crises we are facing.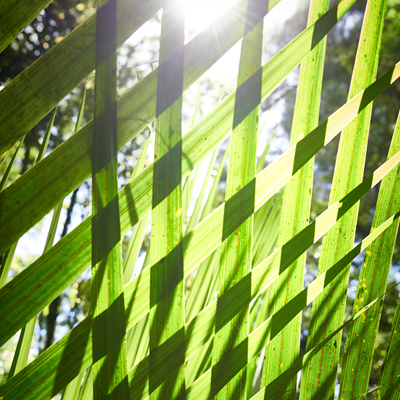 What does it take for Aotearoa New Zealand to lead in addressing big challenges like climate change or threats to
freshwater and ecosystem health? Where do you even start in trying to answer such a question?
LEARN MORE
The strength and richness of our science, our abundant natural resources, and the clarity of our bicultural leadership, place Aotearoa in an exciting position. Pure Advantage is proud to help translate these advantages into real-world environmental and economic solutions.
Aotearoa – 'A place where talent wants to live – which is about looking after our pristine environment as much as anything'