Executive Summary
Pure Advantage is proud to have introduced The Human Element documentary to New Zealand, a riveting and visually rich documentary, telling stories of climate change impact with compassion and heart. The movie explores wildfires, cyclones, sea level rise, a struggling coal mining community, and our changing air supply.
The Human Element features renowned environmental photographer James Balog of Chasing Ice fame, an award winning documentary previously supported by Pure Advantage, and Kiwi-born Producer Olivia Ahnemann of Best Feature Documentary Academy Award winner The Cove .
Our goal in launching the movie campaign is to help New Zealanders engage with the topic of climate change and to spur discussion about how we can face in to our environmental challenges, raise awareness, highlight opportunities and together seek solutions.
Our My Climate Story NZ Campaign is a chance for Kiwis to consider climate change impacts here in our own home cities, towns and communities. Like the situations in the US states described in the movie, New Zealand as a whole is already experiencing the effects of climate change. In the future we can expect the impacts of climate change to increase, influencing our economy, our environment and our daily lives.
Just as the film uses compelling images and personal stories to describe the impacts of real time climate change in the US , our campaign centers on New Zealanders sharing their views and experiences of climate change by submitting a short narrative and images.
We believe that sharing stories is one way to connect people and engage communities – something our culture already does very well. In fact, the history of Aotearoa is woven together with stories that communicate our relationship to our landscapes, our water, our air, our people. Stories can help us reflect but also pull us forward, underpinning our ambition to build a better more resilient future.
They can also help catalyze action. We have shown this by developing an ecosystem of thought leaders who put forward opinions on how we make the most of our natural advantages to drive a healthier, wealthier future for all New Zealanders.
Share your #myclimatestoryNZ on ANY SOCIAL MEDIA PLATFORM and you will be considered for $500 award (Drawn in December).
HOW TO ENTER:
Get inspired by The Human Element Documentary: https://pureadvantage.org/thehumanelement/
Post an image and share your own story.
Tag @pureadvantage and #myclimatestoryNZ in the post.
Follow our social media platforms (@pureadvantage) to see peoples stories and be inspired.
How are you being effected by climate change NOW? Let's have the tough conversation.
Has climate change affected your town, your community, your family, you?
What does climate change look like?
What do solutions to climate change look like?
What does a climate resilient future look like?
We will promote compelling images and stories in our media. If you would like to work with us to continue the campaign and arrange your own screening please send us a note info@pureadvantage.org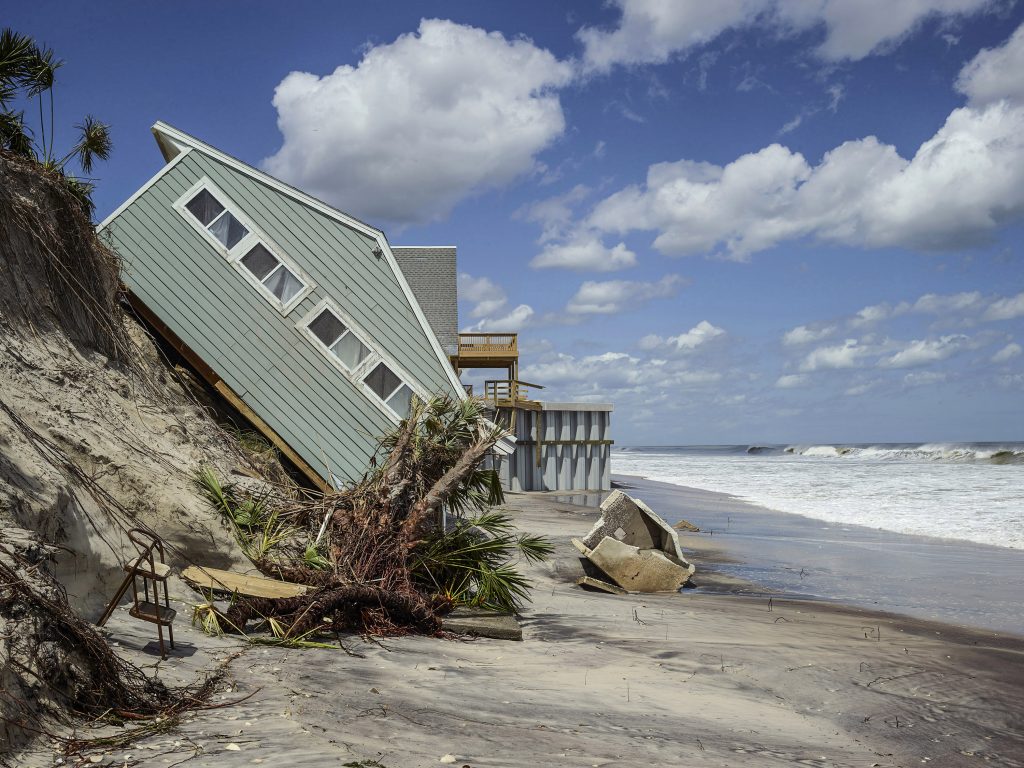 Impacts from Climate Change
We are on the frontlines of climate change, a reality that is challenging us to re-evaluate our relationship with the natural world. Human activities alter the basic constituents of life – earth, air, water, and fire – and these elements change human life in turn. In the future we can expect the impacts to be even greater, influencing our economy, our environment and our daily lives. The imperative is on us to develop solutions and build our resilience to the impacts of climate change.
From increased fire risk to more frequent and extreme storms and floods, our homes, businesses and communities are already impacted by climate change. In the future we can expect the impacts of climate change to be felt even more strongly.
The aim of the following pages are to highlight just a few examples of how climate change is already impacting New Zealanders. This is not designed to be an all encompassing list. The impacts of climate change vary by region and include small and subtle changes that are occurring in our daily lives.
Fire
Water
Earth
Our soils will be affected. Our soil is already badly affected by erosion and intensive agriculture . It's likely that erosion will also be affected by climate change as we experience changes in rainfall patterns, flooding, storms and droughts. Increased erosion will impact on our infrastructure, productivity and sustainability. This could also impact on the ability of our soils to store carbon.
Our communities, homes, commercial assets and infrastructure will be impacted by climate change . The Productivity Commission's Low Emission Economy r eport outlines that this could mean increased costs to manage and repair infrastructure, more disruption to business and changes in land value.
Local communities and economies will be affected as we shift away from coal . Mining plays a significant role in regional areas of New Zealand like the West Coast. The workers and communities in these towns will feel the impact of changes to sunset industries as they look for opportunities to transition assets and labour.
Air
Our everyday actions can contribute to air quality issues and contribute to climate change . Burning fossil fuels like coal and wood to warm our homes are key sources of air pollution in New Zealand and contributes to the build-up of greenhouse gases in our atmosphere.
On the whole, New Zealand has good quality air but even small amounts of pollution can have impacts on our health . This is important for New Zealanders who have especially high levels of asthma. Recent research indicates that 15% of children and 11% of adults have asthma and it contributes to approximately 70 deaths a year.
Climate change could increase exposure to risk factors that trigger health issues . For example, more wildfires as a result of climate change can significantly reduce air quality and trigger respiratory issues.
Find out more about the implications of climate change for New Zealand: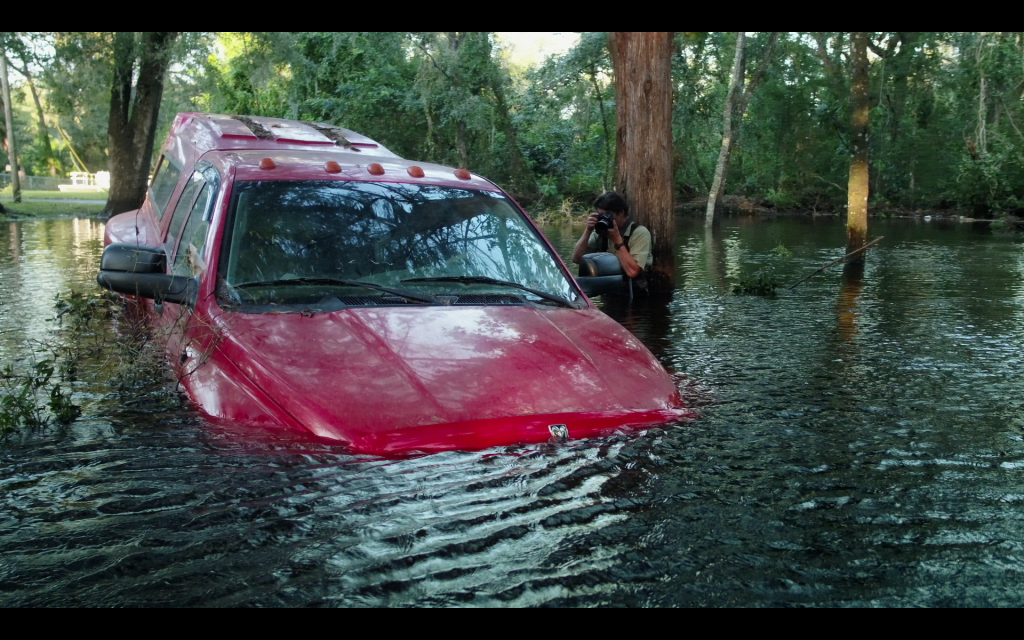 Solutions to climate change
Reversing climate change and dealing with its impacts requires nothing short of fundamental reform to our social and economic systems. We are in a systems crises and running out of time to thwart the impact of climate change. To turn our current pathway around requires us to move away from the extractive and exploitative model which underpins our current system. This means moving off fossil fuels to renewable energy, investing in new transport systems, changing our production methods, our consumption habits and re-channeling the flow of finance to invest with impact beyond economic gains.
Shifts are already happening. The green economy is growing, the fossil-fuel market is shrinking and the push for clean energy is building. But to progress down a path to low emissions and climate resilience will require unprecedented cooperation across all parts of society, Governments and borders.
Large-scale issues require large-scale solutions. Complex questions require complex answers. Many of the best outcomes to mitigate climate change will depend on actions the governments of today take now at the national and international level. While this might feel like a distant solution to most people, there are everyday actions that can make a difference.
What you can do
Be part of decisions that impact climate change
 Find out how climate change is expected to impact on your community; Does your community have a climate action plan? Contact your elected officials and vote for those that are taking action on climate change.
Spread the word
Every part of society is impacted by climate change. By understanding how climate change is relevant to our daily lives we can raise awareness, encourage others to get engaged with subject and together come up with solutions.
 Share your climate stories and images to myclimatestoryNZ@pureadvantage.org
Make changes to your everyday life
Vote with your wallet by purchasing sustainable products and services, take active modes of transport rather than using your car, reduce your waste, understand your own carbon impact and be energy efficient.
And plant trees, millions of them, go to Trees That Count
Find out more about the solutions to climate change
Check out Pure Advantage thought leaders' perspectives on climate change
Visit the Ministry for the Environment website to see what others are doing to take climate action in New Zealand
Read Net Zero New Zealand . Pure Advantage was a member of this Joint Project Committee for the report which was authored by London-based Vivid Economics under contract to GLOBE-NZ.
See the Climate Change Adaptation Technical Working Group r ecommendations on adapting to climate change in New Zealand
Visit ClimateA KL to see ideas about how Auckland can take action on climate change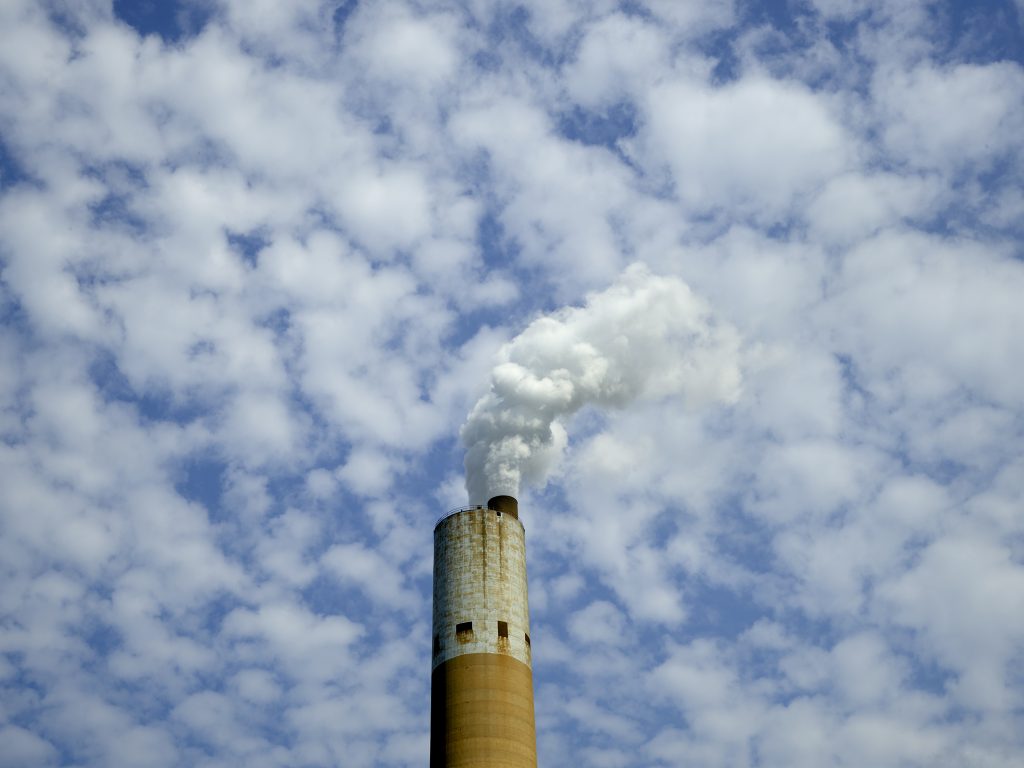 Get your school involved
Enviroschools is a unique, action-based programme that engages with children, young people, educators, caretakers, boards of trustees, families and the wider community through early childhood education (ECE) centres, primary and secondary schools. Enviroschools is passionate about empowering students to create sustainable communities and is supporting Pure Advantage in their campaign to raise awareness about climate change and encouraging New Zealanders to share their climate stories. If you are interested in your school participating visit the Enviroschools website for further information.
Promotional partners
This error message is only visible to WordPress admins
Error: No posts found.
Make sure this account has posts available on instagram.com.
About the Producers